connecting you to the source
We provide the best curated and custom made items showcasing a variety of local techniques. We work with a myriad of makers, each bringing their unique craft to the market. Sharing the unique stories of each piece and talented artisans is our favorite part.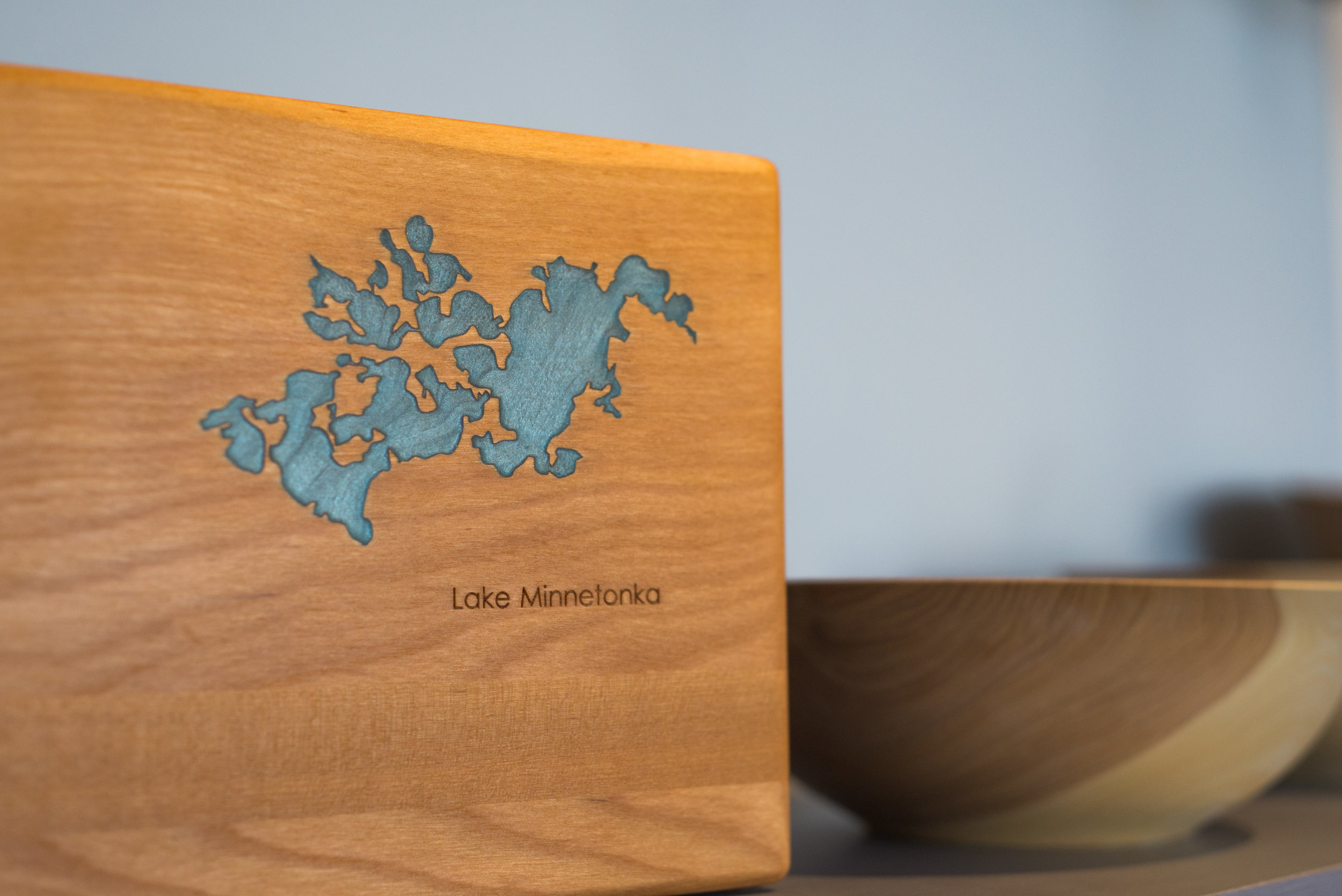 We are located on the shores of Lake Minnetonka and are proud of our Minnesota roots. We work with over thirty makers from our community, striving to empower those around us.